THE TOWN SCOOP - Oceanfront home listings WindanSea, La Jolla Shores....California Dreaming...Interesting dinner with a big (HUGE) biz person.... love someone who does business with fairness!... Organizing covers for book #3!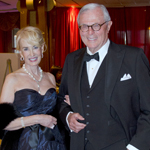 Pagliacci with Panache... the First Photos.....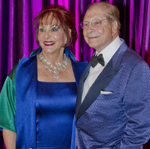 San Diego's Official Social Event Calendar
Order Books now
SocialDiaryMargo@gmail.com or John The Tailor, Bowers Fine Jewelry, and Statements La Jolla
starting at a slim $30 including tax and handling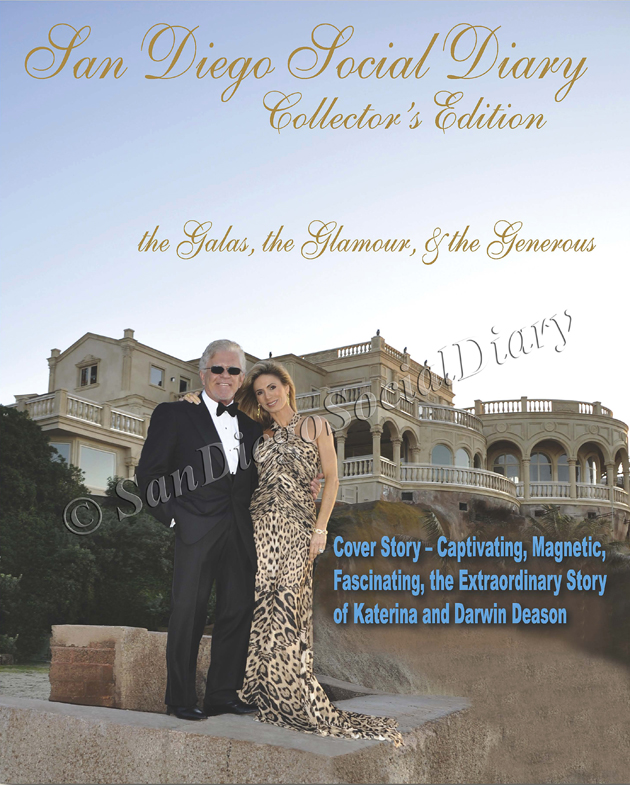 San Diego Collector's Edition First Book - Thank you to our Cover Couple,
the very dynamic couple Katerina Deason and Darwin Deason... 3 copies left at the MCASD Gift Store in La Jolla
or through San Diego Social Diary
email SocialDiaryMargo@gmail.com
San Diego Social Diary would like to say a special thank you to our advertisers
Rancho Coastal Humane Society and Jim Silveira
San Diego Symphony
SNAP - Spay and Neuter Action Project
KCM Group - Construction Management and Consulting Services
Symbolic Motor Car Company
Bowers Fine Jewelry
Juelerie - Pamela Pogue
Helen Woodward Animal Center sponsored by Tiffany and Jim Mahoney
San Diego Humane Society sponsored by Taylor Miller
Animal Fashion by Jordan
Giuseppe Restaurants and Fine Catering - Giuseppe Ciuffa
The University Club Atop Symphony Towers and ClubCorp - Eric Affeldt
Cafe Milano on Pearl Street La Jolla
The Marine Room - Chef Bernard Guillas
The Animal Hospital of La Jolla
Eugene Ladopoulos of Mistra Estates Olive Oil
San Diego Social Diary is affiliated with SD Metro Magazine
** photos, video, writing, all material on this site are the 2013 copyright with all rights reserved for The Social Diary LLC, and its subsidiaries,including but not limited to San Diego Social Diary, Social Diary Magazine, La Jolla Social Magazine, La Revista Diario Sociales de San Diego - 'Su Conexión Con La Sociedad 'MargoMargo.tv, MargoMargo.com and Schwab Photography no reproduction of any part or parts is allowed withoutwritten permission by The Social Diary
Your Emails .......About The Social Diary Owners.......To Subscribe / Unsubscribe
Terms and Conditions / The Social Diary Policies
COPYRIGHT © 2014 The Social Diary, LLC. All Rights Reserved.
This material may not be republished, broadcast, rewritten or redistributed.